Our Story
Adam and Meagan Forsythe decided to start Won Life in 2016.  After years of being on the road with separate groups, they decided to come together worship God through music as a family.  They knew they couldn't do it alone so they called on two very talented individuals who made Won Life complete.  Below you can read all about the individuals who make up the Won Life family.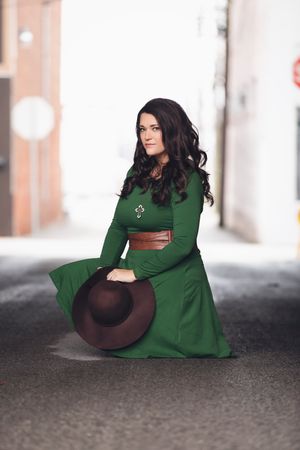 Meagan Forsythe is the alto of the group.  She has been in ministry her whole life leading worship at her home church multiple times a week.  She brings a huge spark to the group along with a lot of versatility as she also takes lead and soprano parts when needed.  Meagan also runs the product table and makes it beautiful and professional.  She is married to Adam Forsythe also of Won Life and they have a wonderful son Jay and beautiful baby girl, Marcy!  Please help us welcome Meagan!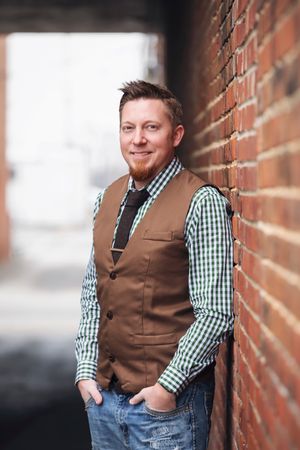 Adam Forsythe, the husband of Meagan Forsythe, is the lead/tenor of the group.  He is father to two wonderful children Jay and Marcy. Adam has been with several groups including, New Desire, The Blackwoods, Southern Sound and more.  Adam runs the sound and also produces the group in his studio.  Adam also lead worship and his church for multiple years before stepping down recently to pursue other goals.  Please make welcome Adam Forsythe!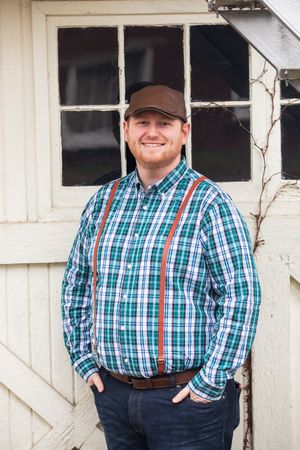 The third member of our group is Seth Lindsey. Seth has sang with The Lindseys (formerly known as River City) since he was 14 years old.  Adam and Seth sang together way back then!  When the opportunity cane available to share the stage together again, we knew exactly what to do.  Seth brings a dynamic vocal and loving spirit to the group.  Please welcome Seth and his wonderful family to the Won Life family.